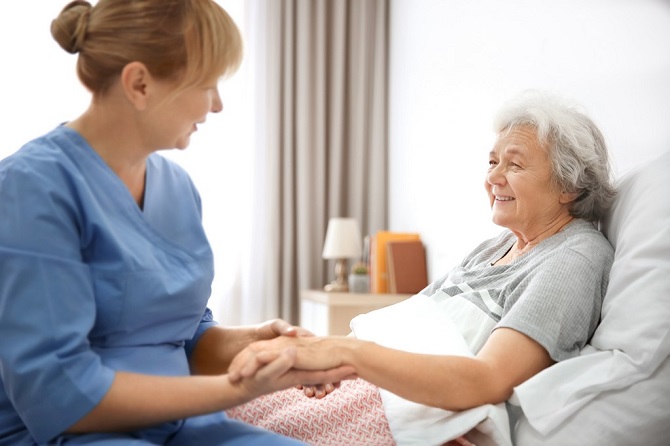 Most seniors can live happy, healthy, and fully independent lives in their golden years. However, when the aging process gradually brings about physical and mental limitations, they may need home care services.
So, when do you know your loved one may need non-medical home care? Here's what you should look out for:
Are They Walking with an Unsteady Gait?
If your loved one is having trouble moving around the house, then perhaps having a caregiver around can benefit them. Caregivers can support your loved ones through their mobility issues, so your seniors can stay safely and independently at home.
Are They Showing Signs of Loneliness or Isolation?
When your loved one lives alone and shows signs of social isolation and loneliness, then you may need to intervene. Constant feelings of loneliness and staying isolated can increase their risk of mortality, depression, or even dementia. Having a companion at home with them for conversations and assistance with hobbies can prove beneficial for them.
Are They Falling Behind on Chores?
When your senior is experiencing mobility or cognitive issues, their homes may show signs of neglect. If this is the case, find a reliable caregiver who can assist them in keeping the house clean and clutter-free. Knowing someone is by your loved one's side to help at home can also give you peace of mind.
Do all of this hold true for your loved ones? Get quality senior care in Vermont for them today!
Hope Home Care Services provides home care in Bethel, Vermont for seniors who need non-medical assistance at home. Our caregivers are experienced and trained to support your loved ones, so they can live an optimal quality of life in their golden years.