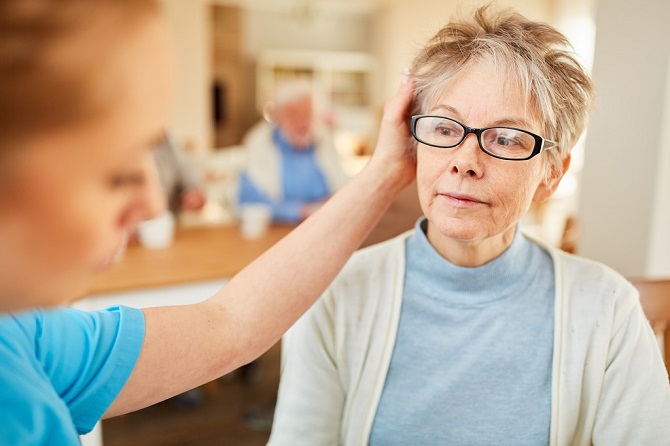 Dementia can have a huge impact on the person's well-being and even their behavior. If you're the caregiver of your loved one with dementia, you will experience changes that may be overwhelming and often, heartbreaking.
However, know that you don't have to be alone in caring for your loved one. You can get home care services and have a caregiver assist you. But while you are still adjusting to the changes in your loved one with dementia, here are some tips on how you can cope better:
Learn Relaxation Techniques
When the stress of caring for your loved one accumulates and becomes overwhelming, learn to cope healthily with different relaxation techniques, such as meditation, breathing exercises, and progressive muscle relaxation.
Find Time to Exercise
Exercising helps reduce your stress and improves your overall well-being. As much as possible, find time out of your week or day when you can go for even a 10-minute walk or even activities that come with exercises, such as sports or gardening.
Take a Break Every Once in a While
We understand that you might want to always be by your loved one's side during this challenging time. However, you should also find time for yourself, so you can come back feeling energized and ready to care for your loved one.
Do you need home care in Bethel, Vermont?
At Hope Home Care Services, we offer non-medical home care services for your loved one with dementia. Our professional caregivers are trained to address the needs of dementia patients and work to improve your loved one's quality of life.
We also provide senior care in Vermont.