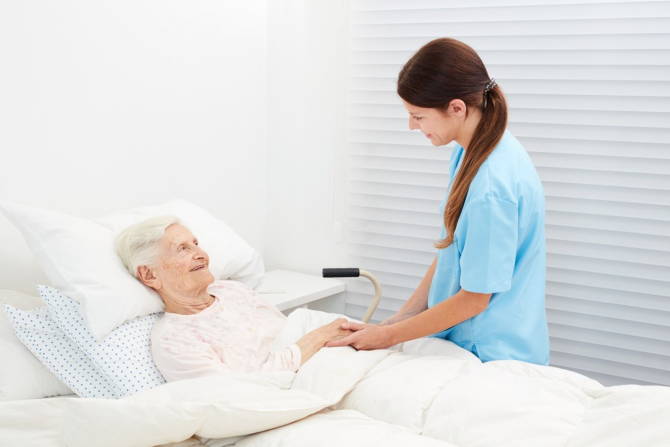 A proper and uninterrupted recovery process after an operation is one, if not the most, crucial part of receiving treatment. It does not only promote faster healing, but it also makes the whole recovery experience easier on your senior loved one, on you as the primary caregiver, and your family.
But how do you ensure such recovery? Here are some tips we follow ourselves at Hope Home Care Services, the community's leading provider of home care in Bethel, Vermont:
Create a comprehensive list of the items your senior will need at home. This means more than their new prescriptions, make sure to also include compression socks, surgical dressings, etc.
Take notes from their physician and healthcare team for the do's and don'ts, and do not be shy to ask tips while you're at it.
Fall-proof your home. This means cleaning and freeing your home from all sorts of obstacles and hazards and installing anti-slip items and other assistive features such as grab bars, anti-slip mats, etc. If you need help making your home safer, do not hesitate to enlist the help of a provider of senior care in Vermont or wherever you reside.
Prepare for the aftereffects of their operation. They may become confused post-surgery, have infections from their wound if there is, or experience side effects of their medication.
Ask for help when you need it. A provider of home care services, for one, will have everything from companion care, homemaking, personal care assistance, to recovery care support.