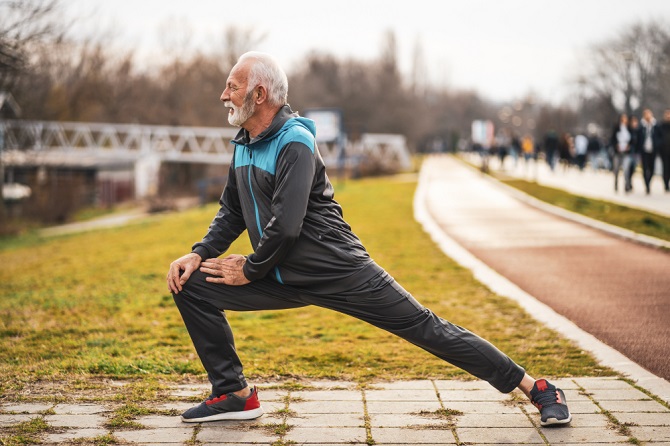 Our cognitive function does, indeed, decline with age. However, that does not mean that there is nothing seniors can do to preserve and improve their cognitive health. Interested in learning more about this? Hope Home Care Services, your trusty provider of senior care in Vermont, has got you covered!
Here, we are not only devoted to delivering top-notch home care services in Vermont. We also aim to raise the quality of lives of individuals and families in our community, from the young to the elderly.
As such, here are a few ways seniors can boost their cognitive health:
Regularly Engage in Physical Activity

Research has linked regular exercise to brain and cognition rewards. Exercise, as per a study, increased the brain's ability to sustain old network connections and form new ones, both of which are critical to cognitive health. Therapeutic exercises are also highly suggested.

Increase Mental Activity

The benefits of intellectual engagement on the brain are highly likely. Participating in personally fulfilling activities and developing new skills may likewise improve your thinking ability. Should you require a companion as you achieve these things, enlisting the help of a caregiver is a good place to start.

Stay Involved with Social Activities

Fostering your connections via activities and gatherings may keep your brain occupied and make you feel less isolated. Engaging in social activities also reduces the risk of certain health conditions and promotes well-being.
If you want to access more resources, such as managing incontinence in seniors, you can reach our home care in Vermont anytime.