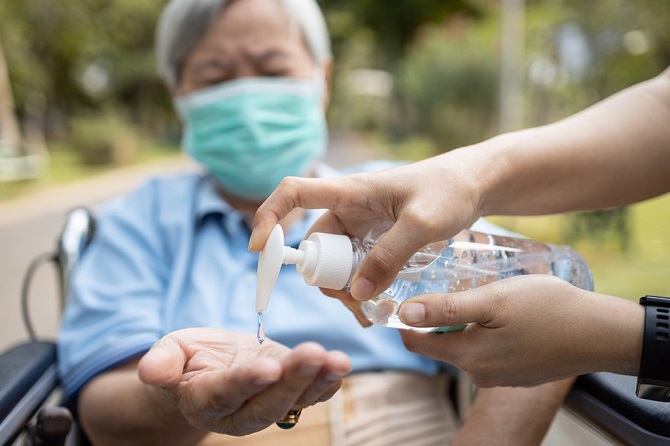 The pandemic is a global crisis that affects everyone, especially the elderly community. Despite the challenges, providers of senior care in Vermont have equipped themselves to address the needs of the elders during these hard times. From making care accessible for all to creating productive collaboration, home care is flexible enough to serve the community.
Care becomes more available 24/7.
More than ever, local senior care agencies endeavor to work in the frontline. Home care services are made available 24 hours a day and 7 days a week to cater to the demands of families in need of care. Healthcare agencies are committed to making sure that seniors are being taken care of.
Care strengthens collaborative works.
Cooperation between medical and non-medical care is vital during this coronavirus pandemic. Caregivers have to be informed about the health protocols to maintain safety while serving senior adults. Home care in Bethel, Vermont, also needs to collaborate with families to ensure that their senior loved ones receive the care they deserve.
Care emphasizes compassion for others.
Throughout the pandemic period, we have seen professional care providers working hard to deliver quality care to senior clients. Passionate caregivers have demonstrated more compassion in providing home care services to protect seniors from getting infected.
Here at Hope Home Care Services, we make sure that you can access exceptional care during this health crisis. For more information, please feel free to reach out to us at 802-234-4000. Talk to our specialist today!