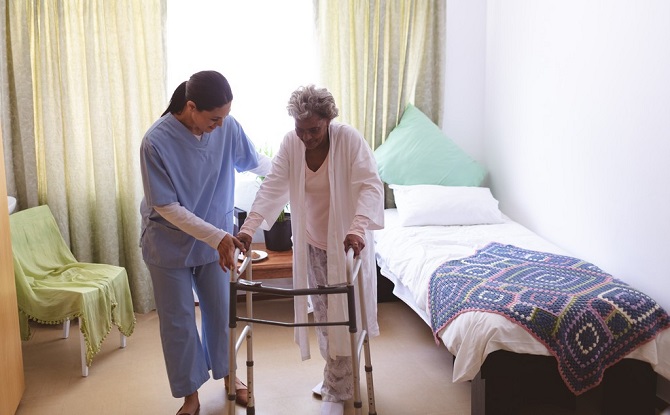 Accidental falling is one of the causes of fractures and even deaths among senior adults. Senior care in Vermont strives to provide hands-on service to prevent the risk of falling among the elderly community. There are three factors to consider in this matter.
Environmental Situation
This refers to how tidy and fall-proof your home is for your seniors. You have to make sure that the floor is not too slippy, clutters are fixed, grab bars are installed, and lights are enough. Look for a top-notch provider of home care in Bethel, Vermont, to help you check your home environment.
Behavioral Condition
This is especially important for seniors dealing with dementia, such as Alzheimer's and Parkinson's. When a senior loved one feels agitated, stress, or even lacks enough sleep, the behavior could cause accidental falling. It's the reason why you have to get dependable home care services to help you.
Physical Limitation
Disabilities, injuries, illnesses, and age-related frailties need consideration. You have to look out to your seniors carefully for them to stay safe. Bodily reactions to medical treatment may also cause changes, especially for the end of life care.
For further assistance, don't hesitate to reach out to us here at Hope Home Care Services. We have dedicated staff ready to serve you at 802-234-4000.