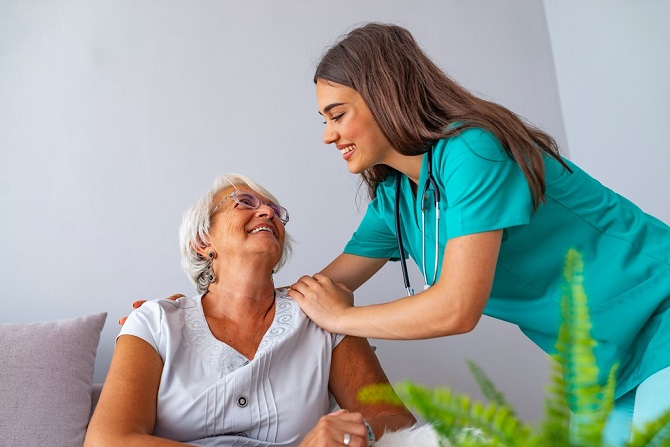 Has your senior loved one shown signs that they may need extra assistance at home due to old age or a condition? Then, perhaps it's time to talk about getting home care services.
Getting caregiver support will allow them to not only stay safe and healthy but continue to live independently at home. If you're on the market for a reliable home care provider, here's a list of things you should consider for your options:
Staff Credentials
Make sure that the home care staff has the licenses and certifications appropriate to their field. As they will be with your loved one at home while you are away, ask about their background and if the staff undergo a regular assessment to ensure safety and quality care.
Availability
When choosing a provider of senior care in Vermont, discuss with the home care team about the availability of their services. Do they provide round-the-clock, live-in, or hourly care? If your loved one's condition requires assistance even at night, then perhaps you should find a home care provider that offers round-the-clock or live-in care.
Personalized Care Plans
This is crucial for any home care provider. They should be able to create a customized care plan that will address your loved one's unique needs to maintain their health while still respecting their preferences.
Do you need home care in Bethel, Vermont?
Hope Home Care Services provides a wide range of non-medical care, including personal care, hospice care support, companionship, and recovery care support.
Contact us today to know more about our services.