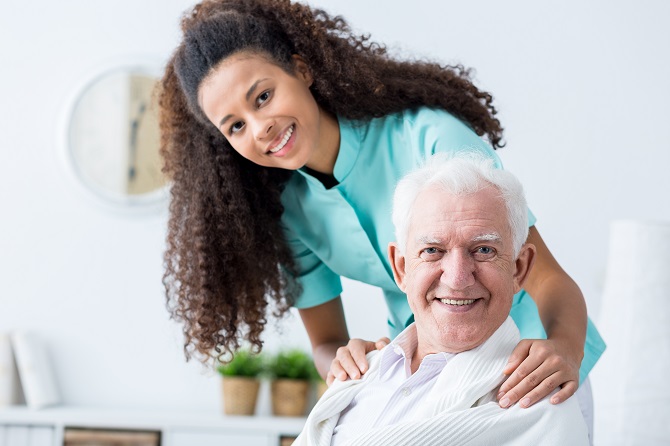 According to AARP, more than 1 in 5 American adults or an estimated 53 million family members provided unpaid elderly care in 2020. And the Center for Disease Control and Prevention (CDC) reports that over half of them indicated that their health declined which compromised their ability to provide proper care.
This reason alone highlights the importance of respite care and home care services support for family caregivers. They need to restore balance into their lives as it is crucial for their overall wellbeing.
Without respite care, family caregivers become susceptible to experience burnout and be under extreme stress. They could develop anger and resentment towards the person they are caring for and to other family members and friends who can otherwise provide home care in Bethel, Vermont.
It is important that caregivers take a break to prevent the feeling of loss of self-identity, stress, and physical strain. As caregivers, they also put their health and well-being at risk when they exert all their efforts in caring for a sick or elderly loved one. That's why respite care is the optimal and convenient solution for many families.
Respite from senior care in Vermont is easy to take when you are sure that your loved one is in good hands. At Hope Home Care Services, you can trust that they are in good hands.
Our caregivers are specially trained to provide the utmost personal care to your sick family members while you take care of yourself for as much time as you need. Call us now to know more about our services.