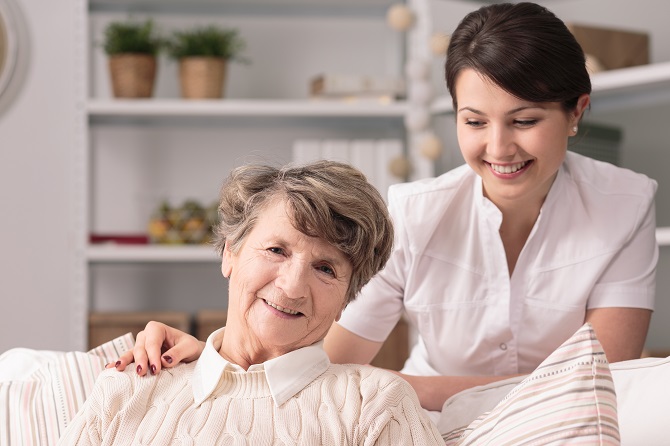 When mom and dad's home start to decline, getting someone to provide them with the home care services they need may be the best gift you can give them. Unkempt home, dusty shelves, and dirty counters are often indicators that help is needed.
The general purpose of hiring a companion and caregiver is to provide senior care in Vermont and keep an eye on your aging parents. Professional home care providers offer a wide range of services to keep seniors safe and healthy.
Planning and preparing their meals, doing their laundry, taking out the garbage, and other light housekeeping chores are just some of the homemaking services that professional caregivers can help them out with. The main purpose of having caregivers for your parents is to maintain their quality of life as they continue to live comfortably in a clean environment.
As they are available to your senior parents, they can also provide general companionship to them—they can read to them aloud, play cards, and remind them of their medication, among others. Your elderly loved one's companion may also provide other services such as transportation, accompanying them for a walk, letter writing, and most especially, monitoring at home.
From taking away loneliness to ensuring proper nutrition, home care in Bethel, Vermont is best provided by a trusted and reliable home care agency—Hope Home Care Services. To know more about us and what we offer, give us a call today at 802-234-4000.