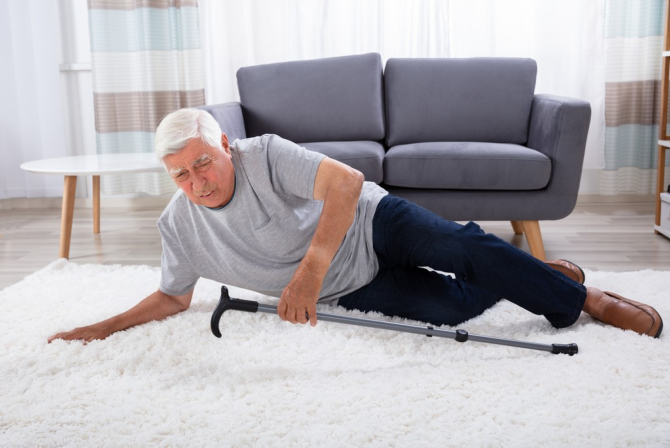 Due to weaker bones and joints, as part of aging issues, seniors are more prone to falls. Especially for those who live alone in their homes and have not yet enlisted in home care in Bethel, Vermont, the risk of falls can be higher among them and should not be taken lightly.
Learn the reasons as to what makes them susceptible to falls:
Being less physically active.
Lack of daily, mild exercises can reduce muscle strength, bone mass, coordination, flexibility, and balance. A key to age in place is for the elderly to engage in daily physical activities.
Poor vision.
Even if your elderly loved ones are at the top of their health, impaired vision can lead to falling accidents as they fail to see changes or obstacles along the way.
Medication side effects.
Certain types of medication can lead to dizziness, drowsiness, and low blood pressure, all of which may result in accidents. Let a provider of senior care in Vermont help.
Surgeries.
There are surgical procedures that leave seniors weak, less mobile, uncomfortable, and in pain, like hip replacements. It may be temporary, but home care services can greatly help.
Chronic diseases.
The most common chronic health conditions like arthritis, Alzheimer's, or Parkinson's disease, can cause poor grip strength, cognitive impairment, weakness in the extremities, and balance disorders.
Environmental hazards.
Environmental safety should be a priority in the elderly's home. Clutters, poor lighting, slick floors, unrepaired areas, or lack of safety equipment can put their safety at risk.
Let Hope Home Care Services provide you or your loved ones with exemplary elderly care.