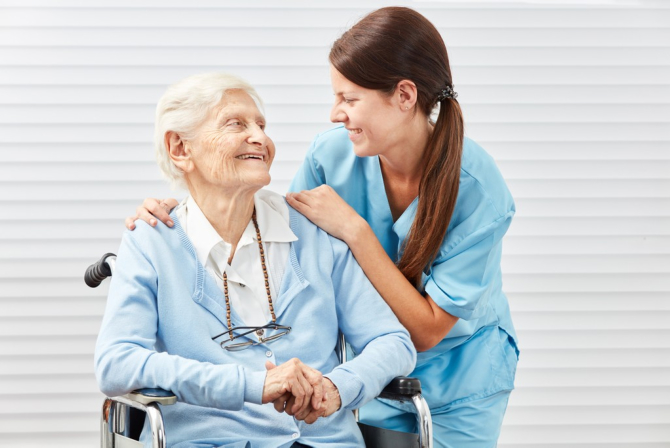 Holidays are a time for celebration and togetherness. It's the time of year when family and friends all gather and feast and give thanks for the many blessings of the year. For some caregivers, however, it means having to stay at home with their loved ones, making sure that they get the proper care and attention they need to make it through the winter season.
As an experienced provider of professional home care services, we at Hope Home Care Services would like to encourage primary caregivers to take some time for themselves during the Holidays.
Taking care of another person's health and well-being is no easy task and sometimes it can come with stress-inducing consequences that may harm a caregiver's health. As a provider of home care in Bethel, Vermont, it's important that you stay in top condition, to make sure that you can meet your duties and responsibilities well.
If you're worried about leaving your loved ones alone, we can help ensure their safety and security with reliable 24-hour care provided by a licensed professional.
To know more about our services, including senior care in Vermont, please don't hesitate to contact us today!