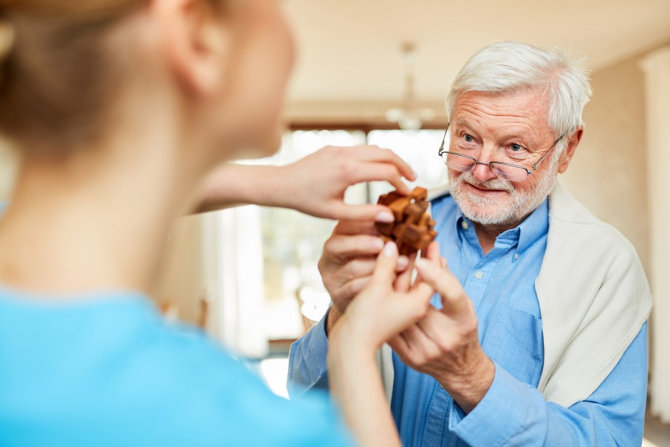 Caring for your parents with dementia is challenging. You need to adjust your expectations and caring activities on their capabilities. That is why you should take advantage of the services from home care in Bethel, Vermont. The experts will make sure of a personalized care plan.
You continue with reading more about the medical condition. The information you should spend time reading should come only from trusted providers. It is an essential thing to do for senior care in Vermont.
If you need their help for caring for a dementia patient, here are some suggestions:
Accept support from others
You have to know where to get support groups that give emotional and intellectual inputs. It would help in the transitioning stage of using in-home care, too.
Actively empathize
Dementia patients are prone to asking too much and changing their attention. You should check with a caregiver that can provide empathy and compassion.
Become a realistic caregiver
You ensure your expectation changes as the need to assist personal care for the elderly in the future happens. You must study resources that help you with it.
Get ready for a change in memory and behavior
Care professionals should have the same attitude towards patients with dementia. It would help if they can grab their attention and practice memory-enhancing activities.
Plan for the future
Home care services like

Hope Home Care Services

can assist in determining some needed service for the senior loved ones. You should also ask ahead of time the opinion of your elderly family members.
If you need more information, send us a message today.