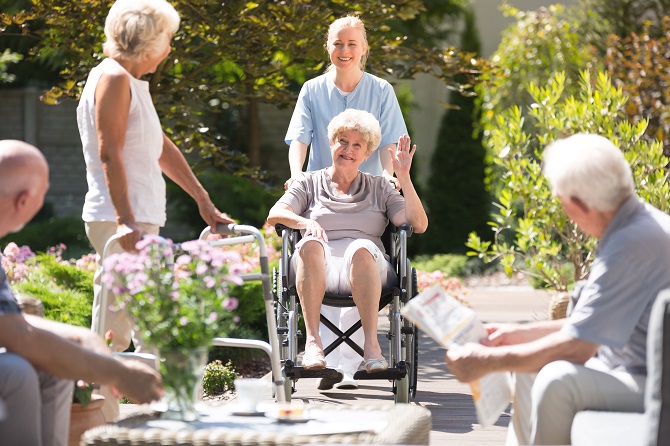 Summer is the perfect time for individuals to spend time outdoors. The season allows individuals to soak in vitamin D from the sun which helps stimulate brain function, strengthen bones and muscles, and fight health conditions like osteoporosis, depression, and cancer. With restrictions slowly easing and the vaccinated population growing, seniors in need of care services have plenty of opportunities to enjoy summer.
However, it's also essential to keep in mind that summer brings extreme heat that increases the risk of seniors developing dehydration, heat stroke, and other health concerns. Apart from that, older adults are more prone to heat stress, so it would be wise to practice safety first. With senior care in Vermont, aging adults can still engage in activities that keep them cool and fun during the warmer season. Some of these activities are:

Picnic at a local park or playground
There is nothing more fun than spending quality time picnicking with family and friends. This activity can bring some good memories for families, especially their seniors. It also helps seniors receiving home care services in Vermont reconnect with nature.
Catch a sporting event.
Being in a crowd of sports fans can help seniors interact with others in a fun way. This also allows them to support their local teams or maybe a family member or friend who's in the league. A caregiver can monitor their safety and condition throughout the game.
Revisit or visit local tourist spots.
Seniors diagnosed with Alzheimer's & dementia can benefit from revisiting local spots as they reminisce their summer memories. In the same way, seeing new places can also help them appreciate and familiarize the changes around their town.
Summer brings fun and hopes to seniors and our team at Hope Home Care Services is ready to aid your elderly loved ones throughout the season.
If you're looking for reliable home care in Vermont, we are the ones you can count on.