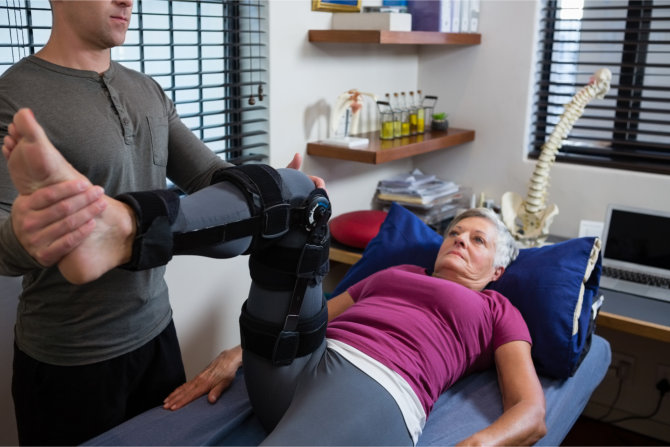 The recovery process is a pivotal part of ensuring the success of the surgery or treatment. During postoperative rehabilitation, inpatients and outpatients equally need health supervision as they usually feel groggy, nauseated, and too weak to take care of themselves. For this reason, care services from family members and reliable professionals are often required immediately after surgery.
Older patients receiving senior care in Vermont are fortunate to have a well-trained caregiver monitoring their vitals and evaluating their progress. Apart from that, having healthcare professionals check their surgical site for any signs of infection or allergy reaction makes the recovery process easier and healthier for them.
Post-op care is not just about tending to a patient's wounds. It's about providing all-around support to patients until they are fully recovered. Patients who avail themselves of home care services in Vermont are certain they have a patient and competent care expert helping them with:
Take medications as prescribed by your surgeon or physician. Medication assistance, as part and partial in pain management and wound care, is important to ensure you take the right medications at the right time.
Watching out for potential complications. Caregivers are aware of the potential side effects and complications of your surgery.
Scheduling follow-up visits to the doctor. Your caregiver may also accompany you to your medical appointments.
Assisting with therapeutic exercises. Your healthcare provider may recommend a few exercises to stimulate blood flow. Caregivers can aid you while doing these exercises to ensure your safety and heal faster.
Following your rehabilitation plan. This plan depends on the type of procedure you went through and your progress in finding balance at home. Caregivers can assist with your meal plans, hydration, and rest.
Hope Home Care Services is helping countless patients and seniors in need of high-caliber care. As trusted home care in Vermont, our team guarantees your recovery and overall quality of life.