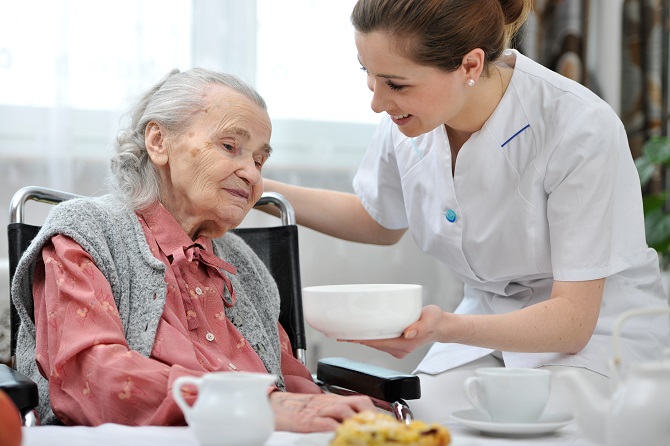 For older adults, eating a well-balanced diet is critical. It can keep them energized while also assisting in the maintenance of a healthy weight by delivering all of the necessary nutrients. However, the lack of appetite, health concerns, and prescription side effects are some of the things that cause seniors to miss meals or not eat them at all. Apart from making mealtimes one of the more difficult chores that family caregivers may face daily, bad eating habits can lead to serious health problems. This is especially true in senior care in Vermont.
As providers of home care services in Vermont, we at Hope Home Care Services are all too familiar with this circumstance. Here are some helpful ways to help them enjoy their meals more:
Allow them to choose their food. Inquire about their tastes in food. It's fine to get them food they truly appreciate, even if it's not as nutritious as you'd prefer. You can always add to or change their meals to make them healthier.
Create a relaxing atmosphere. Make an effort to make their mealtimes relaxing and enjoyable.
Hire care services like home care in Vermont. You won't have to bother about grocery shopping, cooking, or clean-up when you hire a caregiver.
We're here to assist you and your senior family members. We are a dependable partner in ensuring the health and comfort of your loved one. Visit our website for more information.