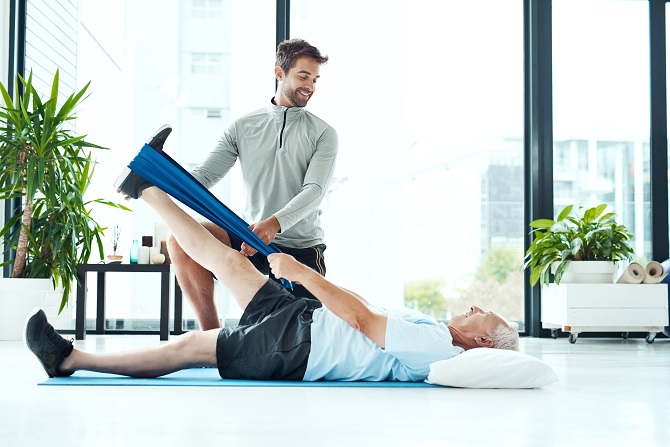 According to the Centers for Disease Control and Prevention, stroke is a leading cause of serious long-term disability in the United States. Undergoing the right rehabilitation program after a stroke is vital in order to prevent a second stroke that may happen. As a provider of Home Care Services in Vermont, we recommend the following tips to help your loved one while they are recovering:
Practice to regain the lost skills

Consistency is the key to stroke recovery. You can help your loved one to regularly do their rehabilitation exercise as directed by the doctor or the physiotherapist. By gaining more and more experience, they can regain their movement and other skills.

Creative communication methods

Stroke also affects the communication skills of your loved one. This includes problems with their ability to speak and understand. You may use other ways of communicating with them such as using letter charts or electronic aids. You may also try to use gestures or writing. Our professional caregiver can also assist you and your family improve your loved one's communication skills.

Focus on proper nutrition

When preparing your loved one's food, be sure to include a variety of nutritious foods from the five food groups every day. Put in lots of vegetables and fruits as well as whole grains and high-fiber foods. As a provider of Senior Care in Vermont, we recommend limiting your loved one's intake of foods containing saturated fat, added salt, and added sugars such as cakes, processed meats, and soft drinks.
Hope Home Care Services is a trusted provider of Home Care in Vermont for people who are undergoing stroke recovery and other recovery care support. To learn more about our services, talk to us by calling 802-234-4000.