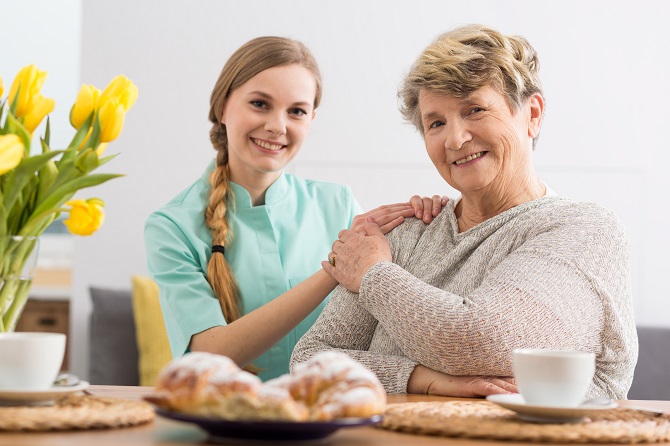 Taking on the role of a caregiver can be deeply rewarding. For most family caregivers, the opportunity to be there for a loved one is a core value. However, the shift from a family member to a caregiver can take its toll on both parties. Hence, it's important for family caregivers to seek caregiver support to manage stress and avoid burnout.
As a reputable provider of senior care in Vermont, we will share some tips on how to manage caregiver stress:
Find a healthy outlet.
Caregiving can be stressful over time, so it helps to have an outlet that will help you relax and recharge. Consider creative pursuits like journaling or painting. You may also try physical activities like hiking or gardening to manage stress and get some exercise.
Maintain your relationships.
Make time for personal relationships and reach out to loved ones. Going out for a coffee or inviting a friend over can provide a pleasant distraction from your caregiving routine. If you can't find time to go out, you can always opt for instant messaging or video conferencing to make communication more convenient.
Be prepared to accept help.
When caring for a loved one becomes too overwhelming to handle on your own, don't be afraid to reach out to others and ask for help. Family members, friends, and professional home care services can help care for your loved one while you recuperate.
Hope Home Care Services is a trusted provider of home care in Bethel, Vermont. To give family caregivers the break they deserve, we offer respite care services. Should you need some time off and would like to arrange care for a loved one, we are happy to help. Contact us to learn more about respite care.