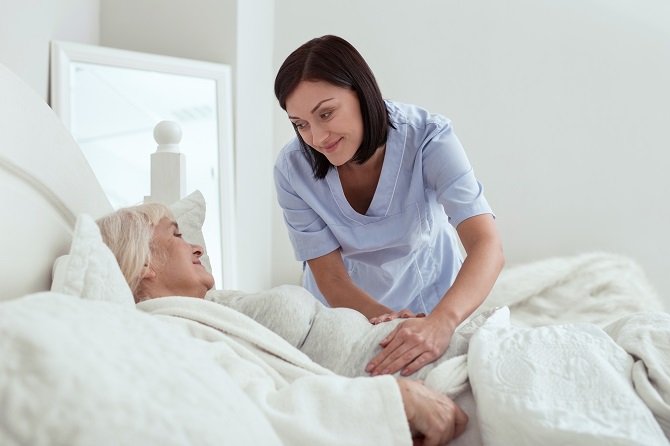 Seniors tend to feel pain from different parts of their bodies from time to time. This might be because it's one of the symptoms of their health condition or just a normal effect of aging. Experiencing pain frequently can compromise their comfort and quality of life. That is why as family members, you should help them live a comfortable life. Availing home care services in Vermont is one way to enhance their quality of life. You can also contribute to improving their well-being by guiding them on how to reduce chronic pain by following the tips below:
Keep them moving and do mind-body interventions.
Make sure they eat well and give them time to relax.
Skip alcohol late at night and encourage them to cut off smoking.
Make sure they take pain relievers prescribed by their doctors.
Make use of distraction and encourage them to participate in their treatment.
It takes a lot of effort and patience when it comes to taking care of a senior loved one. So if you are a family caregiver who is having a hard time meeting your elderly parent's specific needs, then this should be the time for you to avail of home care in Vermont.
If you are looking for a reliable provider of senior care in Vermont, then we are the ones you can trust.
Hope Home Care Services is a locally owned and operated private duty end of life care provider. We specialize in private duty home care services and are dedicated to helping seniors remain safe in the comfort of their homes. So if you wish to know more about our services, please feel free to contact us.