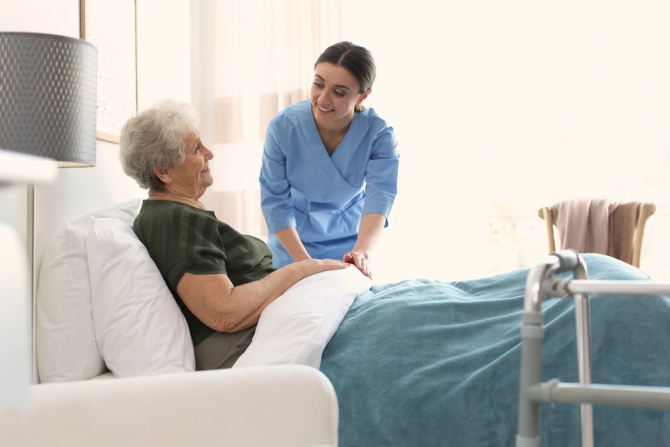 Your senior loved one's end-of-life journey will be difficult on everyone—you as the primary caregiver, on your family and loved ones, on your friends, and anyone whom he or she has touched lives—so it is not far-fetched to say that you would need all the support you can get during this difficult time.
As your trusted provider of home care in Bethel, Vermont, we at Hope Home Care Services suggest enlisting hospice care support.
Hospice care support is specialized and integrated palliative care for terminally ill patients who are nearing the end of life. It is crucial to note that the service focuses on improving the quality of the patients' lives and resolving matters that need resolution, not on aggressively treating their conditions.
Here are some of its most important benefits not only to the terminally ill patient but also to you and your family:
Manages pain and symptoms of their condition
Provides family and caregiver education
Offers professional emotional and spiritual support
Helps with financial arrangements
Manages the administrative part of receiving care whether short-term, long-term, hourly, or 24-hour care
Provides personal care and other home care services
Does the service sound like something you, your senior loved one, and the whole family would get behind? If it is, do not hesitate to reach us, we offer professional and compassionate hospice care support and senior care in Vermont.