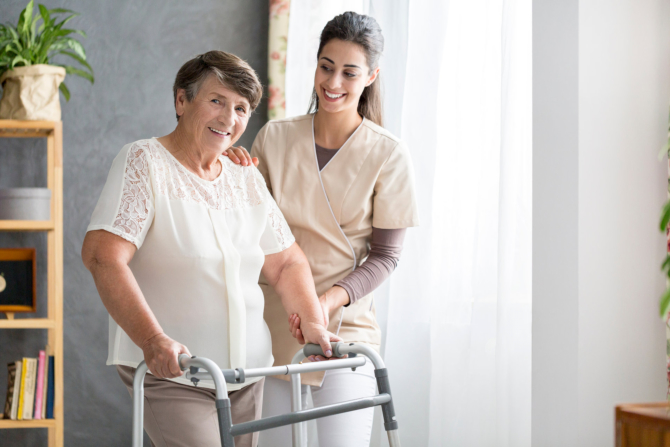 Most seniors want to age in place, and aside from needing a safe and secure environment to achieve that, they also need reliable home care services.
While most people aren't too keen on getting elderly care for fear that it might become too expensive, Hope Home Care Services is here to provide you with a list of undeniable benefits you can get from a senior care in Vermont.
Home care can reduce your loved one's risk for falls and injuries, as well as illness and disease.
Having a caregiver around to do the housework can also help seniors with mobility issues finish their tasks in a timelier manner, without sacrificing their health.
Home care can provide seniors with recovery care support options like physical therapy or occupational therapy.
You no longer need to be in a hospital to be monitored — a skilled nurse or trained caregiver can do all of that at the comfort of your home.
Home care specialists can give advice on the necessary renovations and modifications to make homes safer and more secure for seniors.
Still not convinced? Contact us today to know more about home care in Bethel, Vermont.