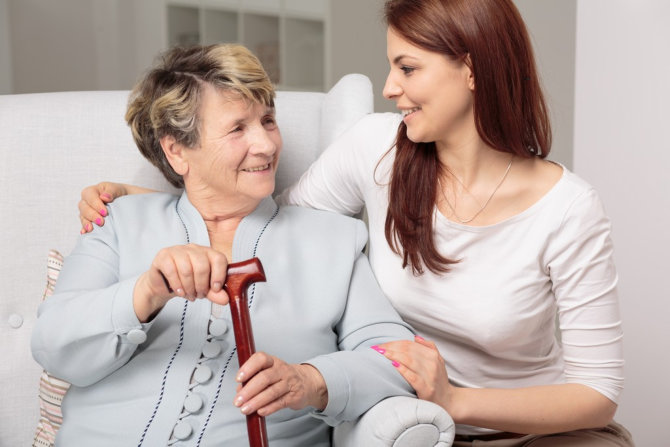 Proving assistance to your elderly family members keeps them safe. It also gives them the type of support that can make the seniors feel accomplished. This is how the home care in Bethel, Vermont gives the feeling of independence to the elderly community.
Senior care in Vermont can help you meet your financial needs by doing the tips to consider. Here are the ways on how you can save:
Check assisted living options you can choose
Find home care services that offer the options and help needed. There are checklists online that you can use for guidance.
Research and tour communities
Facing non-medical care groups can be a challenge. That means you have to dig up information to expand your understanding. The best way to do that is by visiting organizations.
Inquire about offers about special plans and flexible payment
Dementia patients can get special care plans suited to their situation. A family member should also check ways of paying.
Get details about lesser-known financing options
Using the best form of ideas from learning your seniors' career can be a great help. Retired armed forces can get Veterans' benefits.
Sell or surrender insurance policy
Buying care plans for personal care can come in a hefty price tag. This is a reason why insurance policy should be checked at all times to learn if you can remove costs from caring for the elderly.
Hope Home Care Services can help you decide which plan to choose for your senior loved ones. You ensure the health and wellness of your seniors with their years of experience. Head on their page to get more details.