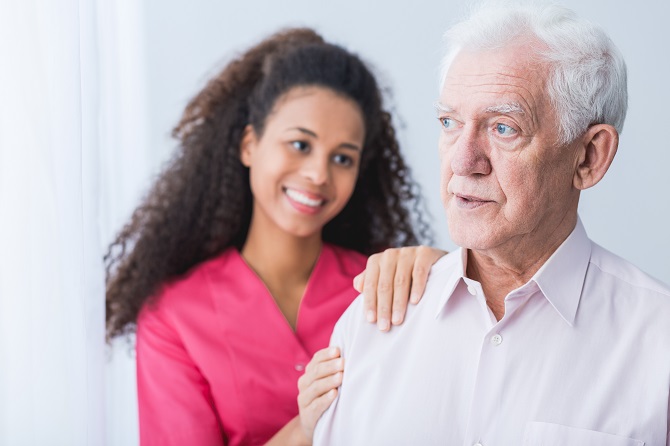 It can be depressing to stay in a place where you have the same daily routine – no exciting activities, no hobbies, no nothing.
It is sad when aging and health status limit you from doing things you love and have been doing ever since, leading to extreme sadness and self-pity. And because of that, more issues emerge, and the more you will need home care services in Vermont.
You have options to choose from if you want to stay away from loneliness. You can get a pet to provide love and entertainment or a caregiver for companionship and assistance.
If you keep on isolating yourself, you might experience:
Psychological and mental health issues
Increased risk of diseases such as stroke and heart-related illnesses and worsening chronic cases
Loss of physical strength
Lack of socialization
Premature death
Avoid these and more issues by going out and having fun while you still can. If there is a need to get assistance via home care in Vermont, do not waste the chance. Agencies like Hope Home Care Services can provide programs to help you cope with boredom and loneliness.
For more information about our senior care in Vermont, call now!