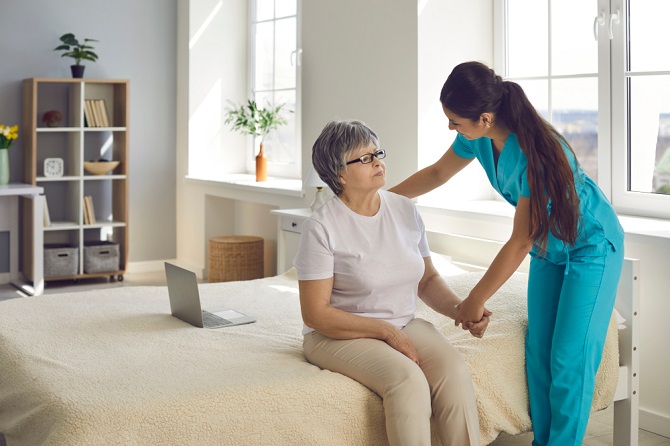 Many of our cognitive abilities begin to deteriorate as we age. These include short-term memory, processing speed, information retrieval, and attention. However, progressive mental deterioration is frequently symptomatic of Alzheimer's & dementia.
Here are ways to improve cognitive function for seniors.
Hope Home Care Services offers services that will help you make a place of comfort. We specialize in assisting elders in the comfort of their own homes. We personalize our services to each individual's needs.