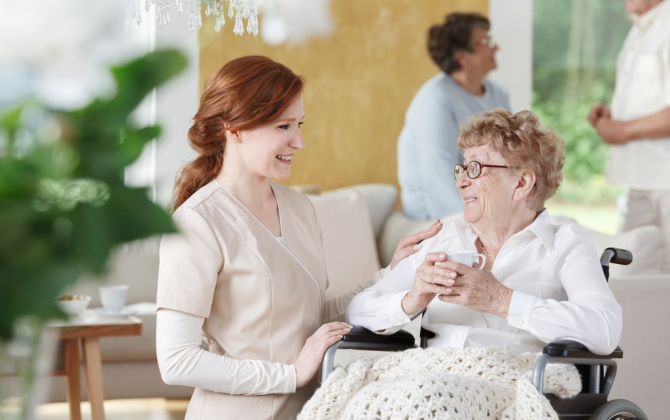 Every day is a unique challenge for care professionals. In handling home care in Bethel, Vermont, caregivers need to understand how demanding the life of caring for seniors. It will take more than blood, sweat, and tears to ensure that comfortable assisted life.
Family members assigned to caring for elderly family members experience burnout. This is why senior care in Vermont exists to ensure your health and wellness may be maintained. A caregiver support group is what you need to talk to someone about your experience.
Aside from these benefits, you can experience the following:
A new source of helpful information
People who worked at an elderly care facility can make inform you of new trends. This way, you get to check the best options for assisting the elderly.
Have emotional support
Those caregivers who do create an in-home care plan for years already know emotions can be affected. That is why they know how hard it is to separate personal and work feelings.
Reduce your anxiety, stress, and social isolation
With people coming from other houses or home care services, you can earn new friends. You get their support from them, too.
Refresh your mind with new people
Being so workaholic did not make you refresh with ideas. You get them from other people who work the same as you.
Improve your quality of life
Since you mastered the balance of work and life, you can experience freedom from the type of actions that you have.
The home care services you should consider must be like Hope Home Care Services. They know how to make a support group for care professionals when they're tired. A hope home care that can give sufficient support is what they focus on.