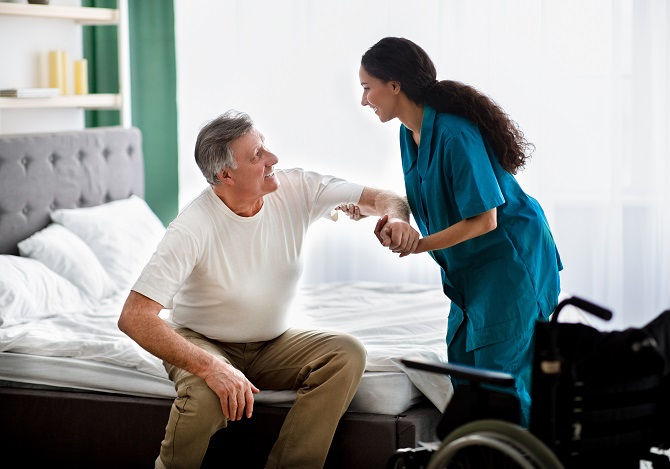 Was your elderly loved one just been discharged? Have they just come home from the hospital following surgery? It's good to remember that their care does not stop with their discharge. They must be supervised and consistently stick to effective post-operation care to avoid going back to the hospital.
This is something we at Hope Home Care Services advise families when it comes to providing senior care in Vermont. That is to say, in this entry, we'll be sharing some of the crucial ways to help your senior loved one recover faster.
Keep up with your loved one's discharge instructions.
Do they have to take special medication? Perhaps they require a particularly complex wound care routine? Make sure to take special care in noting these.
Attend every follow-up appointment religiously.
Follow-up appointments are key to ensuring that your loved one is recovering as they should.
Enlist professional home care services.
Are you unsure about what a change in their health means? Or are you finding their care routine increasingly unmanageable?
When in doubt, seek professional caregiver support and assistance. Remember, the difference between asking for assistance and taking matters into your own hands is possible rehospitalization for your elderly loved one.
Our recovery care support in our home care in Bethel, Vermont is available for this very purpose. We offer post-surgical recovery, stroke recovery, cancer recovery, cardiac recovery, and serious illness recovery. Don't hesitate to get in touch with us to know more.