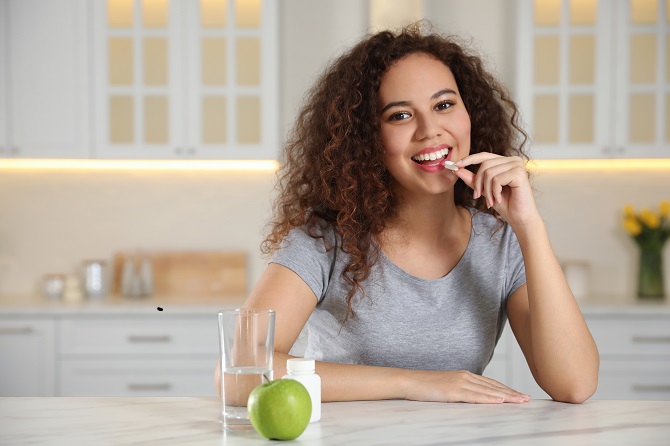 Patients rely on different healthcare supplies to help speed up their recovery. On top of the list are medications. These play a significant role in the lives of patients. Since medications are formulated for the sake of health improvement, it can't be argued that they are beneficial for patients' well-being. This holds especially true when it comes to senior care in Vermont and other parts of the world.
Medications can be costly. In fact, they become additional expenses for patients. This is why it is extremely important for patients to make the most out of their meds. There's no better way of doing so than observing proper medication management. Fortunately, patients can get assistance with this through home care in Vermont.
On top of handling medications well, it is also essential to ensure medication safety. It is the best precautionary measure against medication errors. Unfortunately, these mistakes can lead to serious consequences and even a fatality. Therefore, they must be avoided at all costs. On top of getting the help of a caregiver, another excellent way of ensuring medication safety is by being well-informed about important medication information.
Before taking any medication, make sure to ask your pharmacist or physician these questions:
What is the exact dosage for every intake?
What is the proper administration method?
What side effects should I expect after taking it?
Are there any diet restrictions?
For how long do I have to take it
Need a hand with medication management?
Hope Home Care Services offers reliable home care services in Vermont for all your healthcare needs!