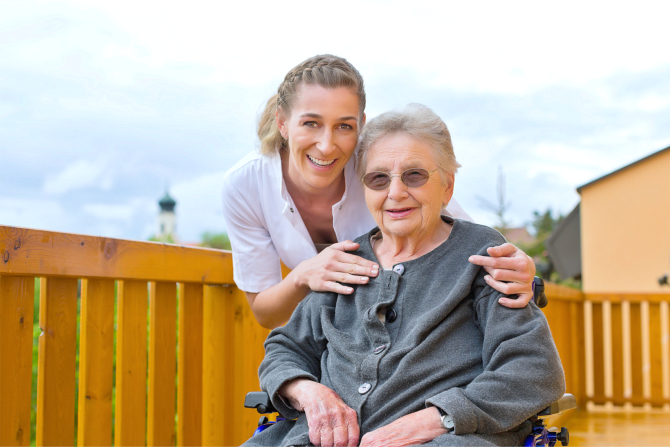 People with Alzheimer's require a high level of care to live independently. Hiring a home care provider that is familiar with the stages of this condition will help ensure that your loved one continues to live a quality life.
Here's a step-by-step guide for finding the right home care in Bethel, Vermont, for your loved one with Alzheimer's:
List your loved one's care needs.
Before contacting potential home care providers, you have to list your loved one's care needs.
Ask for recommendations.
You can ask your doctor, family members, and friends to recommend reliable home care services located in your area.
Call prospective providers.
It is best to find out what types of home care services they offer before scheduling a one-on-one meeting with their staff.
Schedule an interview.
If the services they offer meet your loved one's care needs, you can schedule a face to face interview with one of their representatives. Don't forget to ask about their knowledge about Alzheimer's care, staff credentials, availability, insurance accepted, and breakdown of costs, among others.
Share key information about your loved one.
Once you've found the right in-home care agency, it is important that they know more about your loved one. You can share their hobbies, favorite meal, and even fond memories. This helps caregivers build a stronger bond with the patient.
At Hope Home Care Services, we offer personalized senior care in Vermont for people living with Alzheimer's. If you need our assistance, please get in touch with us today. We look forward to helping your loved one live a quality life.