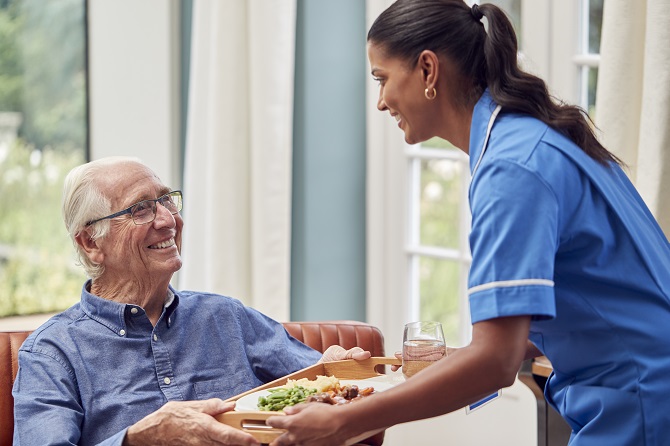 A stroke happens when the blood supply to the brain is cut off, resulting in lasting injury, brain damage, hospitalizations, or worse. Older people and senior citizens are at a higher risk of experiencing stroke because of age-related issues, chronic conditions, and aging bodies. Here are a few things they can do to reduce their risk of stroke:
Addressing High Blood Pressure

Age is one of the risk factors for high blood pressure, also known as hypertension, which can increase the risk of stroke and heart disease. Seniors can address hypertension by eating more fruits and vegetables and exercising regularly.

Control Cholesterol

Cholesterol buildup in the blood vessels and arteries can disrupt the flow of blood to the brain, increasing the risk of stroke and other health conditions. Seniors can address cholesterol by eating more healthy fats, fiber, and vegetables. We provide Home Care in Vermont, including services like meal preparation to help seniors with their diet at home.

Exercise Regularly

Physical activity improves cardiovascular health, strengthening the heart and blood circulation throughout the body. It will also help manage cholesterol and high blood pressure.
Healthcare options like our Home Care Services in Vermont can help seniors take better care of themselves, reducing the risk of many health conditions, including stroke.
For more information about our services, you can contact Hope Home Care Services at 802-234-4000. Our services include Stroke Recovery, Therapeutic Exercises, and Senior Care in Vermont.