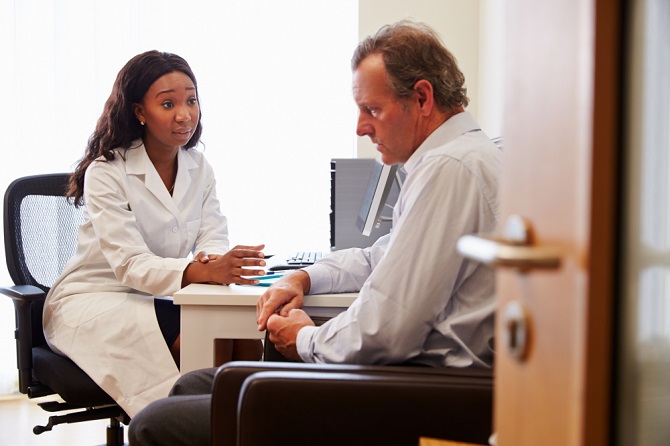 As one of the leading providers of home care services in Vermont, we specialize in caring for the elderly. Aside from their physical health, we aim to make sure their mental and emotional health is cared for as well. Here are our expert tips on how to avoid depression in seniors:
Keep in touch with your loved ones. Isolation and loneliness are one of the leading causes of depression in seniors. You can meet with them once in a while, or if you don't feel like going out, you can reach out through social media or a phone call.
You can also try care services. This is for those who need assistance with their daily living tasks but want to remain in the comforts of their homes. They usually offer companionship services so you can have the daily human interaction you need.
Another cause of depression in seniors is their loss of independence. While it is true that some activities will be harder for us to do as we get older, exercising can help slow this effect down. Staying physically active are great antidepressant as well.Are you looking for high-quality senior care in Vermont? Then you have come to the right place. Look for no other than Hope Home Care Services.
We provide a wide range of non-medical in-home care services for the elderly. Our goal is to aid in their comfort and safety while maintaining their dignity and independence. We want them to flourish at home and live better quality lives.
For the best provider of home care in Vermont, please don't hesitate to get in touch with us.